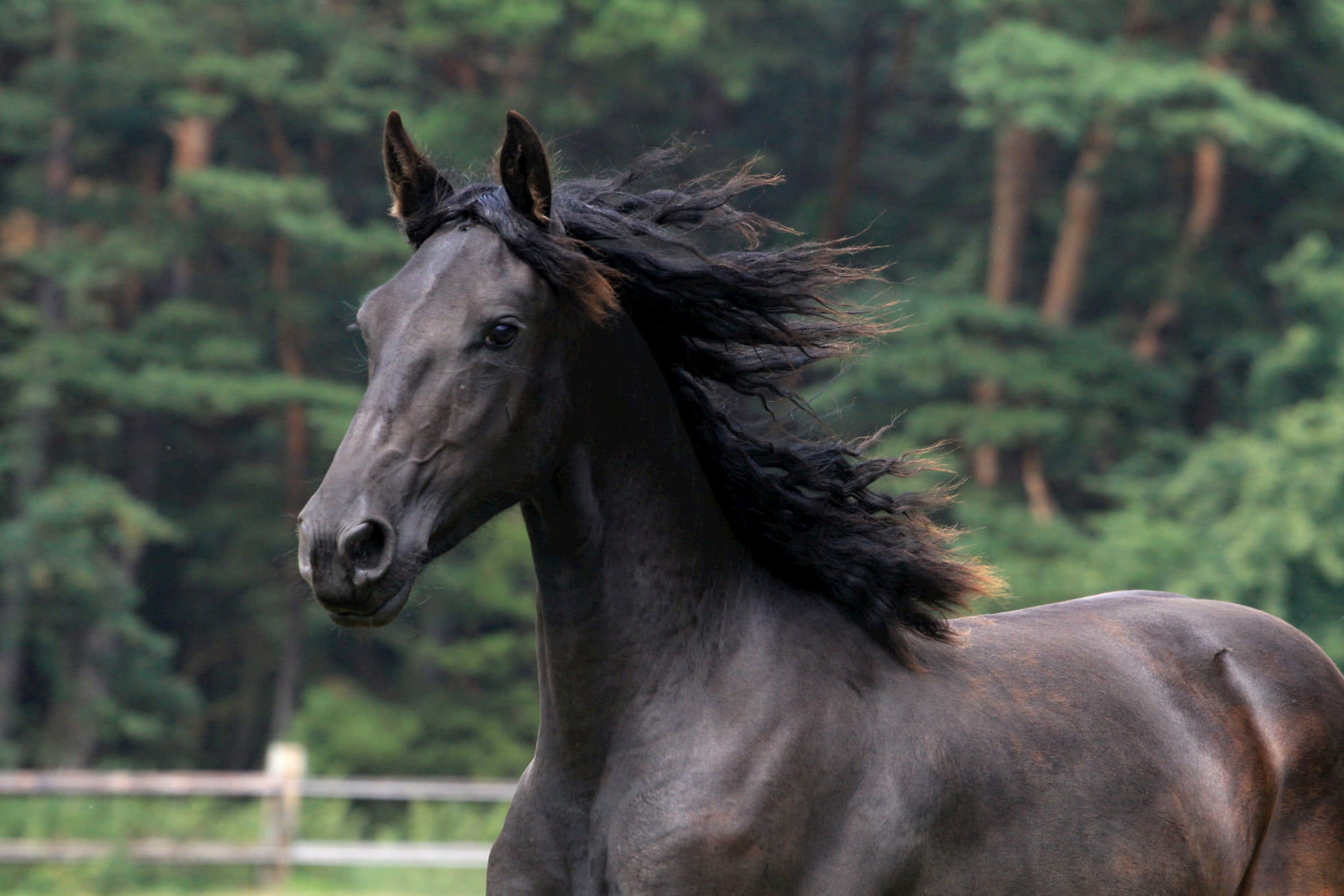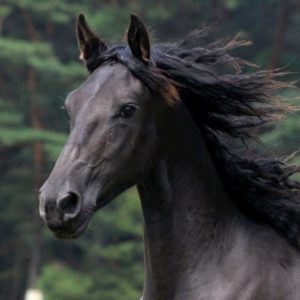 SOLD
Helene is curious, friendly and calm filly. We expect her to be about 166 cm high. Since her birth she has no problem with putting on halter, lifting all 4 legs or repellent spray. She manages everything without fear, what one thinks of it – a bit, bridle, giant, bandages, transporter, spray.
She has a very strong and powerful build and have a rich mane and tail. She is not suitable for sports.
Breed: barock pinto (type FB)
Friesian blood: 87,5 %
Inteelt: 0.39 %
Date of Birth: 18th May 2017
Dam: Ariane van de Klompstee (by Jerke 434 Sport)
Sire: Allard BP 21 (by Willem van Nassau Sport+Preferent)
Hydrocephalus: negative (both parents are negative)
Keurings:
2019: BPS Keuring- 2nd premium with 41,5 points
2 months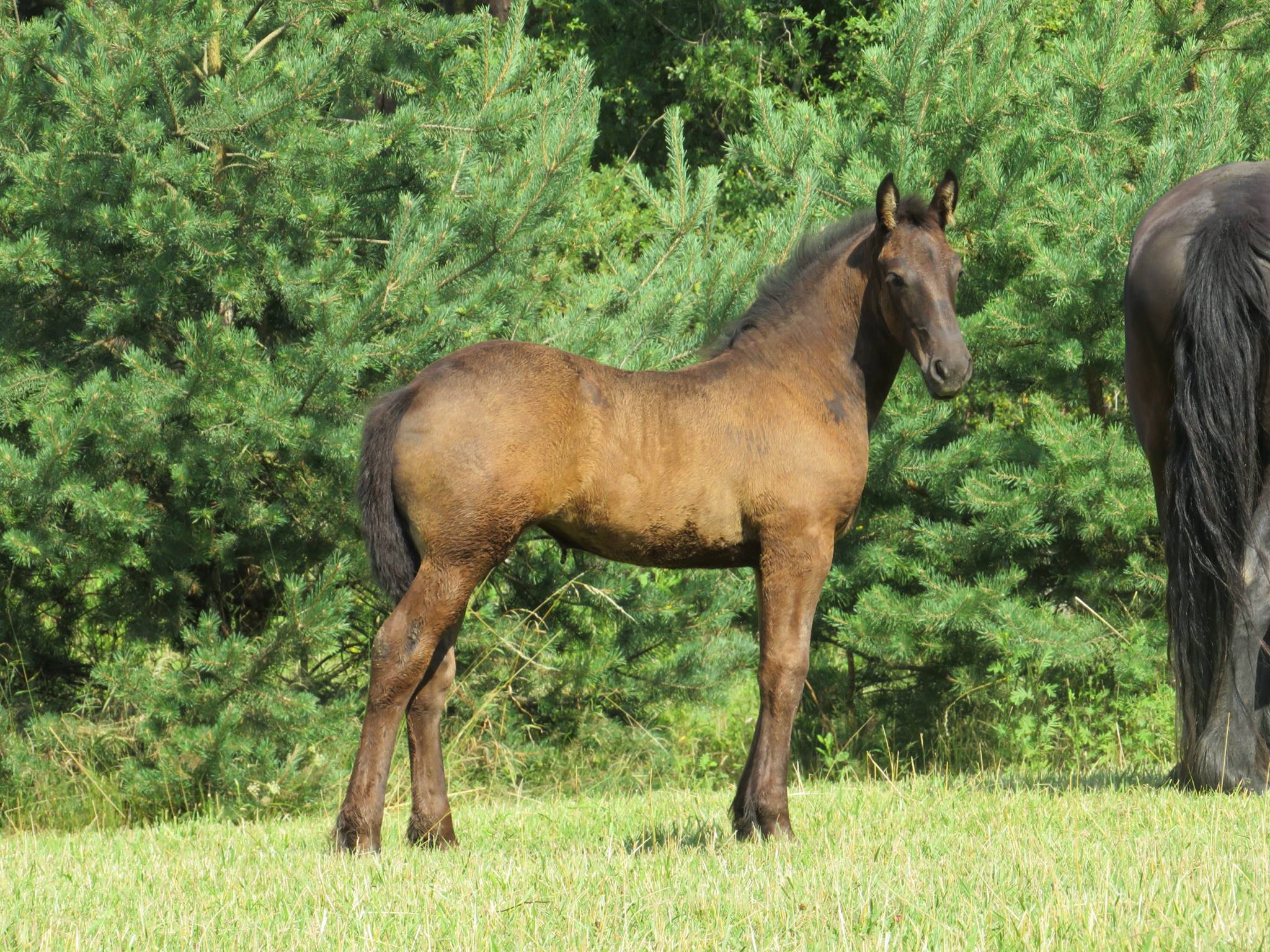 2 years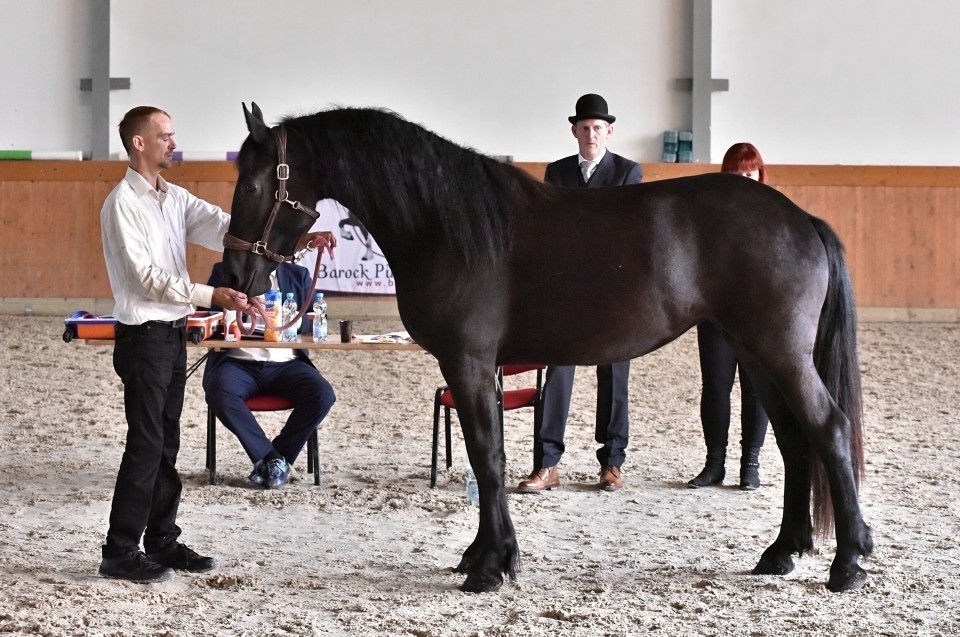 1 year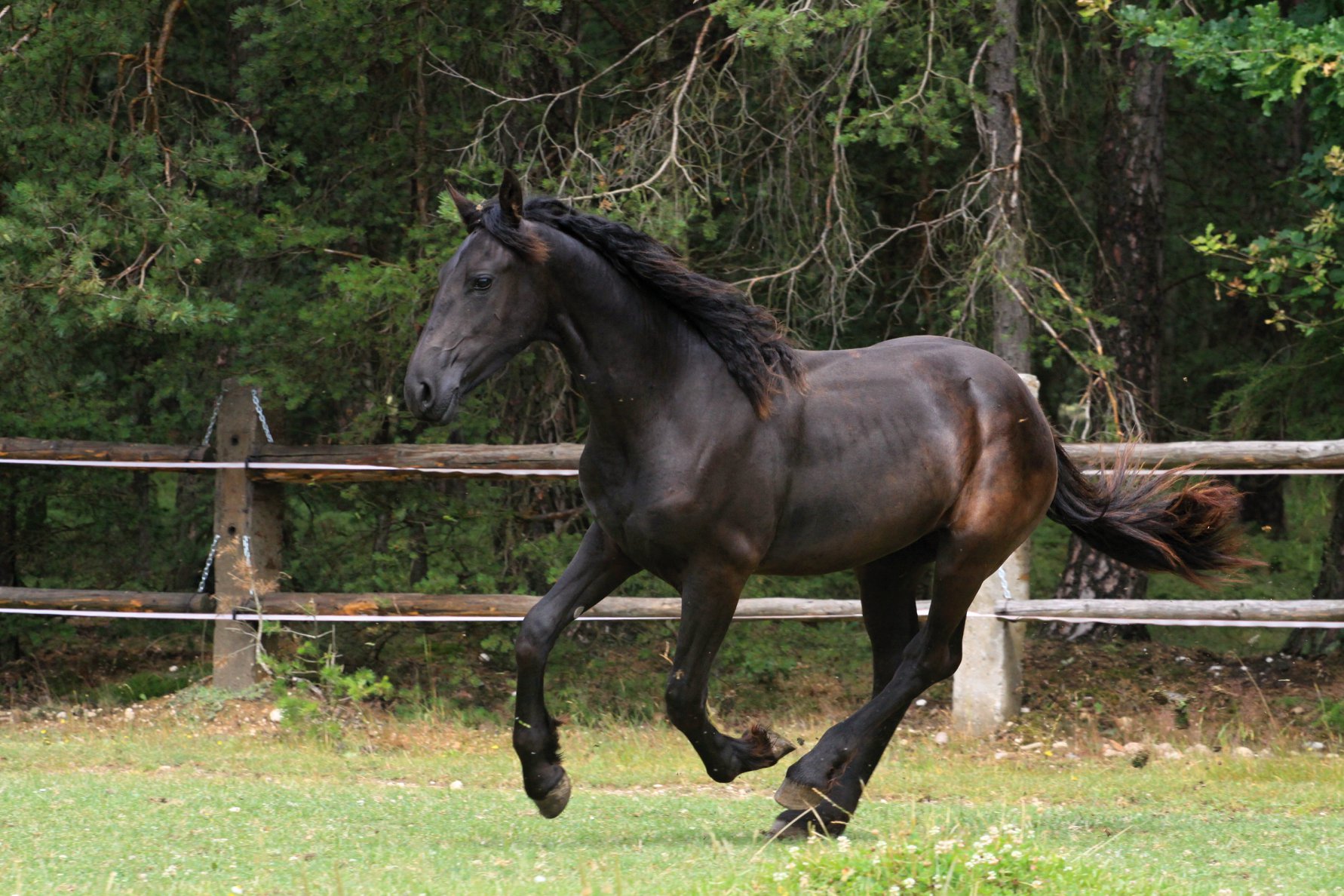 Sire: Allard BP21 (by Willem van Nassau Sport Preferent)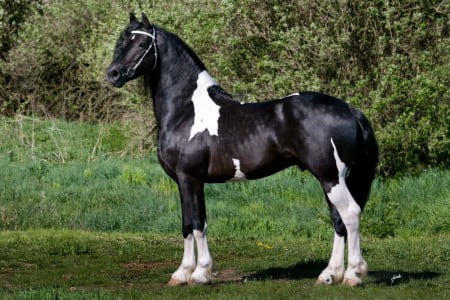 Dam: Ariane van de Klompstee (by Jerke 434 Sport)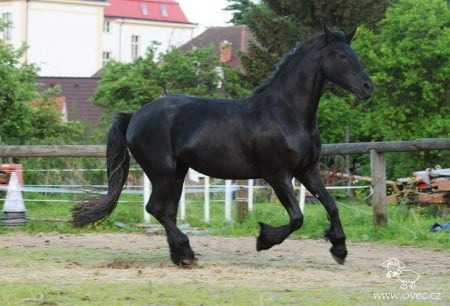 Allard BP21
(Willem van Nassau Sport + Preferent x Adel 357 Sport)
šampion svodu hřebců 2016 NL
Allard was born in 2011, this stallion is deliberately inbred to the sportingly exceptional Frisian stallion Adel 357, which has a performance in the dressage at the Grand Prix level. Allard has 75% of Friesian blood, 25% of Dutch warmblood (KWPN). He has great movement and an outstanding exterior. He is an impressive stallion with strong bones and rich mane. He measures 166 cm. Allard's father is famous for Willem van Nassau – the Grand Prix level in the dressage.
Allard se narodil v roce 2011, tento hřebec je záměrně prochován na sportovně vyjímečného fríského hřebce  Adel 357, který má výkonnost v drezuře na úrovni Grand Prix. Allard má 75 % fríské krve, 25 % krve teplokrevné (KWPN), má dobrý pohyb a vyjinikající exteriér. Jedná se o impozantního hřebce se silnou kostrou a bohatou hřívou. Měří 166 cm KVH. Otec Allarda je slavný Willem van Nassau – úroveň Grand Prix v drezuře.
Willem van Nassau Sport + Pref